Grimm & Tonic: Aperitif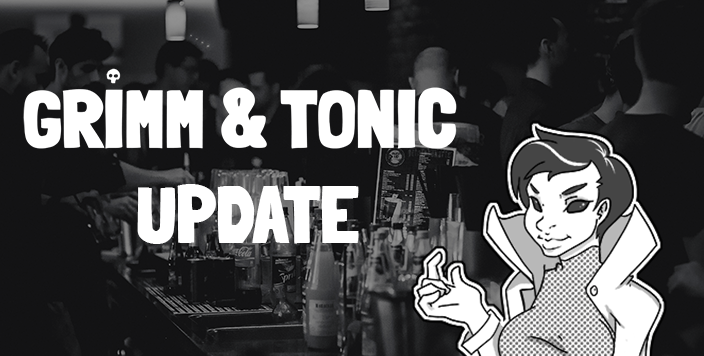 Hello Everyone!
I'm extremely happy to announce build 0.1.6.0 is now LIVE!
And with it so is Episode 2: Straight Up!
You return to your new job at the premiere local shady hole-in-the-wall, DEAD-END. Saul is missing, and it's your job to open the bar without him. Maybe one of the usual patrons knows where he might have gone.
Looking forward to feedback as always.
All the best, Spritewrench.
Follow me on: Twitter (game updates) Facebook (game updates)
Files
GnT_MAC_v0_2_0_0.zip
608 MB
Mar 31, 2019
GnT_WIN_v0_2_0_0.zip
621 MB
Mar 31, 2019
Get Grimm & Tonic: Aperitif