Grimm & Tonic: Aperitif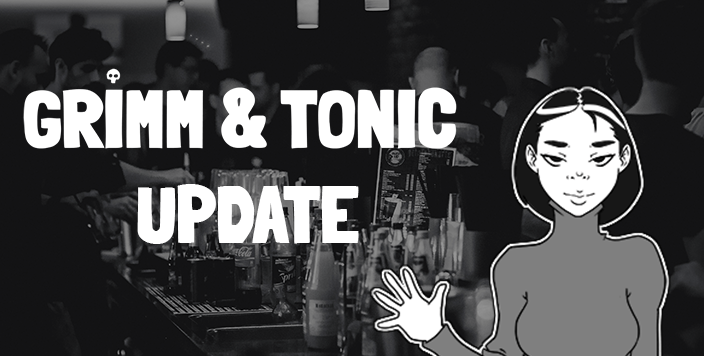 Build v0.1.4.4 is now live!
This update includes:
Continued Grammar fixing (tell me if I missed anything ...)
Added some more drink hints (to be expanded on further ...)
Shortened dialogue sequence with Wolfgang Konrad
Removed debug code that enabled Usha being completely skipped
Fixed bug with loading saves
MAC build is live!
Hello Everyone!
Spent all of Christmas Eve addressing some of the major bugs. Let me know if I squashed them all.

All the best, Spritewrench.
Follow me on:
Files
GnT_MAC_v0_1_4_4.zip
317 MB
Dec 25, 2018
GnT_WIN_v0_1_4_4.zip
302 MB
Dec 25, 2018
Get Grimm & Tonic: Aperitif