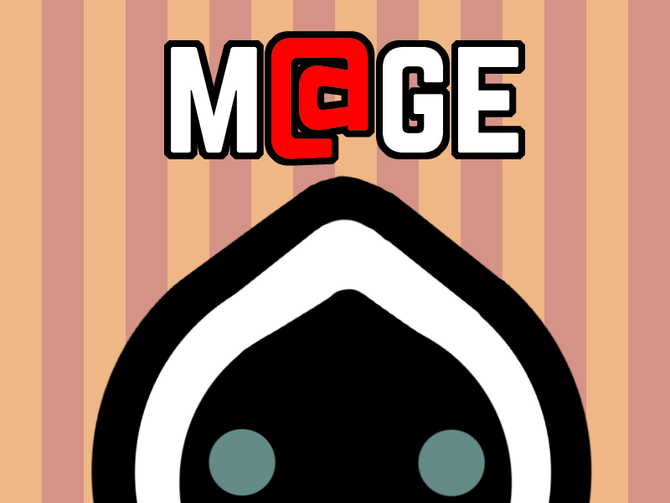 M@ge
A downloadable game for Windows, macOS, and Linux
In m@ge you take on the role of a fledgling mage on his quest to complete the philosopher's stone and unlock his abilities.
Use your knowledge of the elements to navigate the terrain as you seek more power.
However, make your decisions wisely because once your out of mana, you're done!
Puzzle platformer!
Randomly generated levels!
Cool elemental interactions!
Hit a bug? Have a question? Just want to say Hi? Shoot me an Email me at ghenry@spritewrench.com.
Install instructions
Included in the download:
Executable file (for Windows )
JAR file (for Mac/Linux )
Music (Game music done by Shaun Douglas)